YOUR RARE & ORIGINAL 
HOUSEPLANTS SPECIALISTS

At the start of our brand, there is a 12 years friendship between Mathilde & Thomas, a common passion and endless discussions about all-looking-the-same interiors.
So these discussions became a project and gave birth to Energumène (French for 'Oddball'), in eastern France, where out-of-the-ordinary plants grow quietly in an old carpentry, fully repurposed with one ambition in mind: give you access to the most amazing and sought-after varieties existing out there. 

We curate each of them carefully, we even grow some of them ourselves, and we'll be waiting for you every Tuesdays for our weekly drop of oddballs !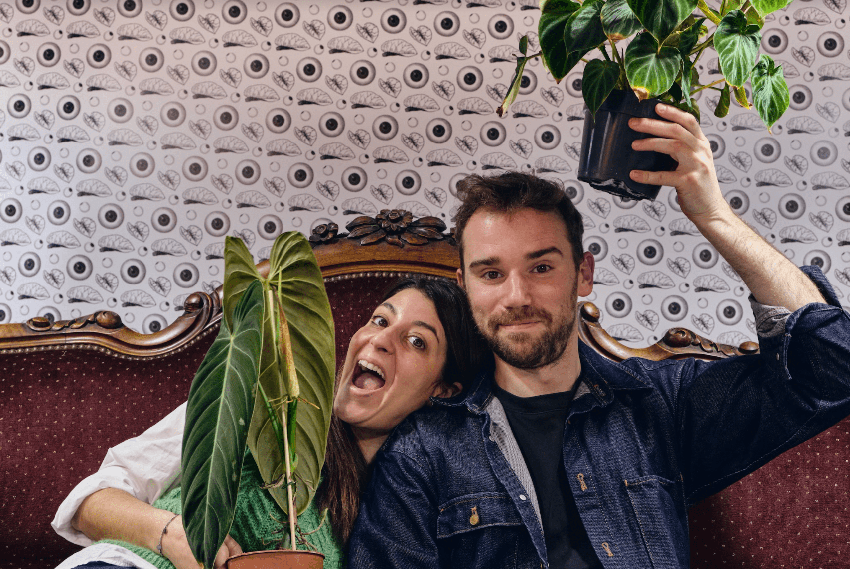 TAP TAP TAP
Stunning plants on auction
For the fiercest of collectors, we will occasionally put up some of our rarest and most stunning pieces for auction. So keep an eye open, you never know when we'll decide to release one of those from our greenhouses.