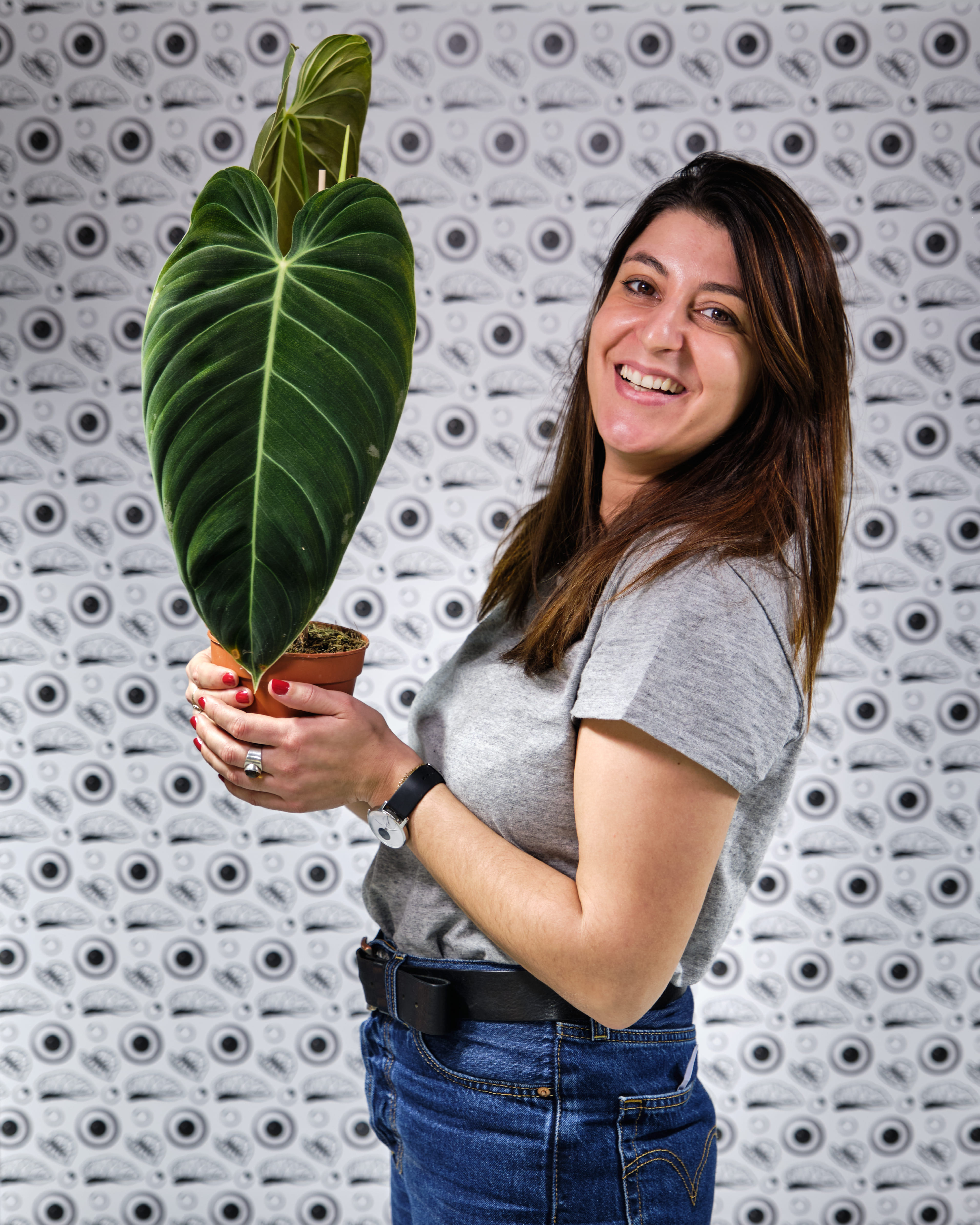 BRINGING RARE & ORIGINAL HOUSEPLANTS TO YOU

With weekly oddball drops ("lâchers d'énergumènes" in French), new specimens will be up for grabs to leave our greenhouses every Tuesday.
Everything necessary for those who wish to bring some originality to their interior, see a unique plant thrive and start or grow their indoor jungle.
And for the most demanding, we will occasionally put up for auction exceptional pieces, when they are finally ready.
Start your collection!


HOW DO WE WORK ?

At Energumène, we carefully curate every single plant in our catalog and aim to grow some of them ourselves, thanks to the support and knowledge of a partner based in Germany.

This is how we can easily multiply and bring together fascinating specimens in a same space, while giving everyone the opportunity to adopt the oddball of their choice peacefully and at the right price.

One way being to give you the choice of the plant's growth stage - cuttings, babies or bigger plants (depending on our stocks, of course) 


INTRODUCING OURSELVES

At the start, there is a 12 years lasting friendship and a common passion between Mathilde & Thomas. Through discoveries and experiences, they have slowly imagined how to offer these exceptional plants to a larger audience. 

So discussions became a project, and gave birth to Energumène (french for 'Oddball') in eastern France, where beauties (not speaking about them) are well established in an old repurposed carpentry.