NEXT DROP : TUESDAY 30TH OF AUGUST, 12.00
Philodendron Lynamii - L
Delivered in 2 to 3 business days
Last items in stock 3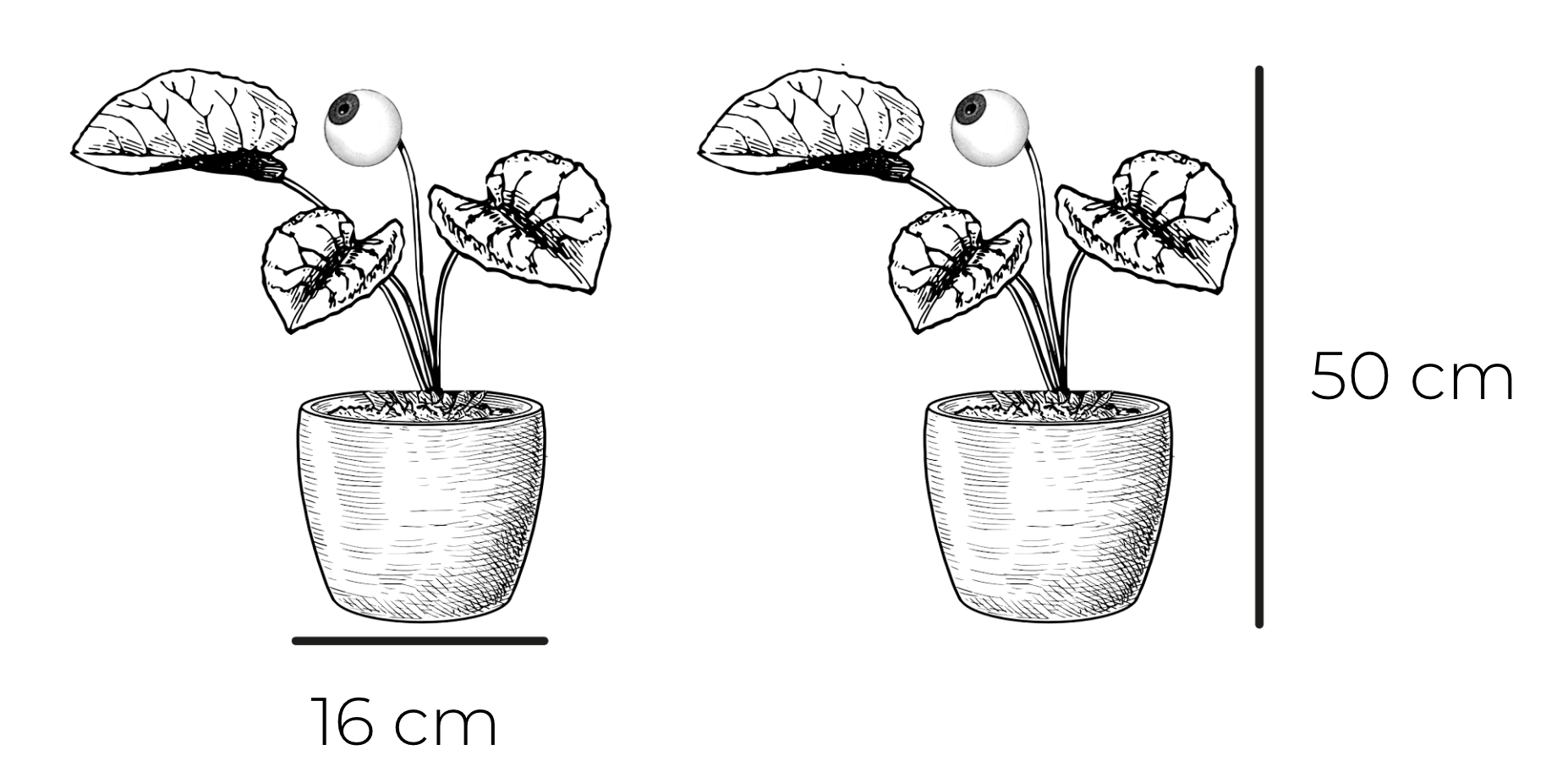 We're quite proud to have been able to get this very rare species in our catalogue. What's so special about it? The spectacular birth of new leaves, with the full leaf and stem being fully red in their first days. 
Bright indirect light
High need in humidity
Adult
Appreciates a little care
DESCRIPTION

Origin : South-American rainforests, especially Peru and Ecuador.
Personality : Appreciates a little care
Earmark : Big leaves, tall stems and, of course, spectacularly red new leaves, turning green while ageing.
Say something smart : This Philodendron was named after the famous plant collector Ralph Lynam. Known for being slow growing, it takes a little patience to see it birth a new leaf... but my my, is it worth it.

CARE

Which container?

A planter usually looks nice, but we recommend not to plant your new baby directly in one.
Leave it in its current pot until Spring, then ideally transfer it into a terracota pot with little drain holes when it looks cramped.

Finding its place

Brightness : Good level of brightness, as close as possible from a window but no direct sun.
Avoid letting it feel draughts near the windows and take it away from heating sources.
Humidity : 70 to 90%
Tip : Spray its leaves with water (ideally rain-water) once a week. 
Tip 2 : Place some wet clay pebbles under the pot, so they keep diffusing humidity. 
Temperature : Min : 17°C | Max : 25°C | Ideal : 21-22°C

Day-to-day care

Watering (purely indicative, depends on your local environment): once a week in Spring/Summer, and once every 10 days in Autumn and Winter.
Tip : Put your knuckle in the ground. If it feels totally dry, add some water to keep the soil wet (but not soaking it). 
Fertilizer : Once every other week, from April to October